We were basically
inseparable
since then. Blake moved out into his big boy apt :) and after their lease was up, we talked about moving in together. shortly after our first, year together we did! December 18, 2004! We moved into an adorable little house we rented. I think people thought we were nuts but we were really happy.
It wasn't easy at first. I'll be the first to admit that. I have had friends move in with
their
bfs
and new
hubbys
and they all seem to go through this period. It was not as easy and fun-filled as i thought. I wanted to beat him with any blunt object. We had our ups and downs, more ups than anything. Then in
feb
, 2005, we
brought
these home .....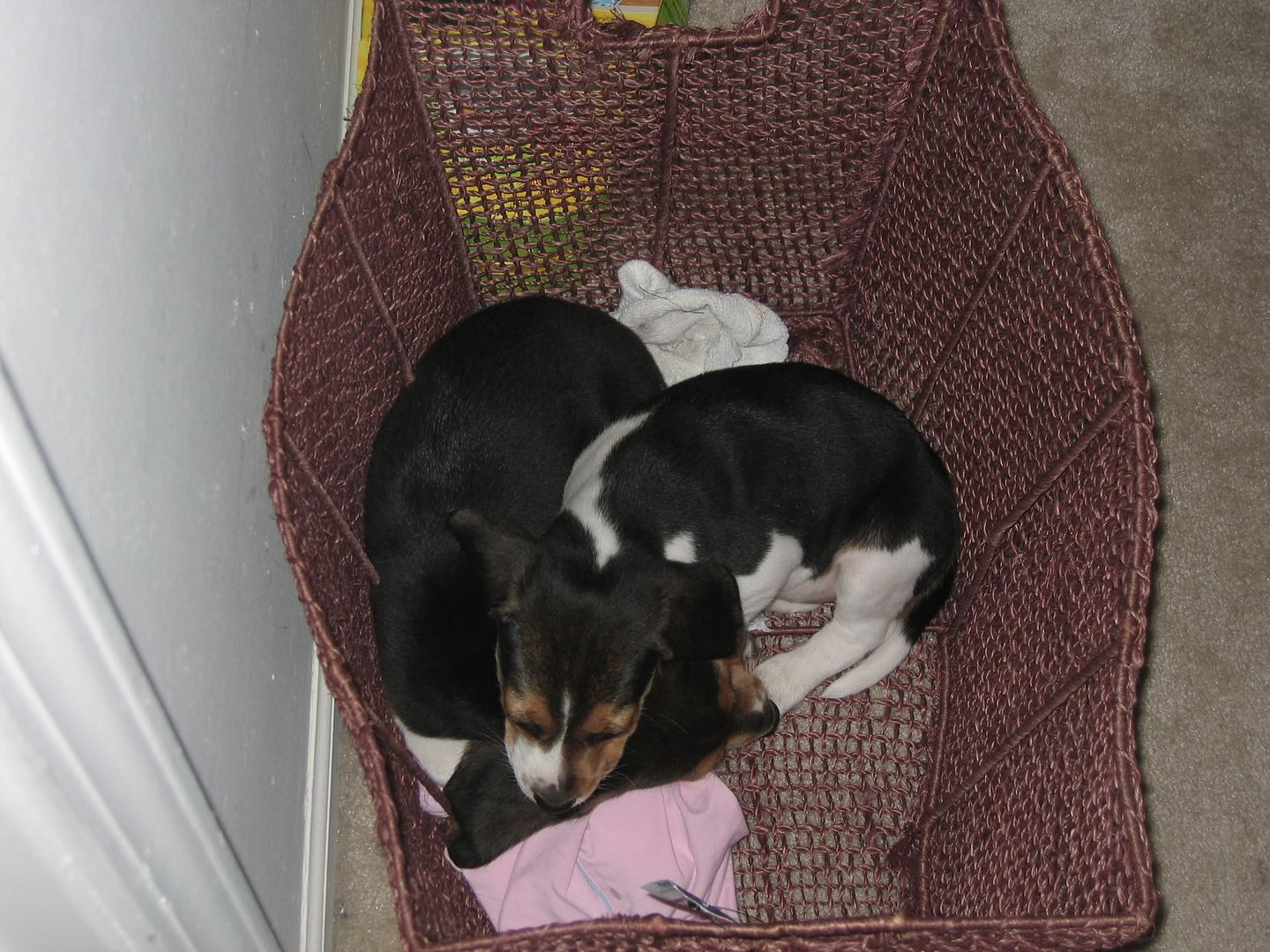 I named one Lily (she has that look she still gives us, like--
i'm
sleeping, leave me the hell alone!)
and he named the other one Johnson......(i know, i know. never again will he name any animal, or child. Look at
their
faces. It doesn't get any cuter than that!)
oh, man. We were in for some trouble......