I am in desperate need of a bedroom makeover but on a budget.....
Remember this picture from
HGTV
Dream House?
I've tried looking for some green shades i like for the walls, and while i need to visit The Depot, I found this online. I like
Straightforward
Green, but am afraid it's too bold--but at the same time, it's what i am going for.....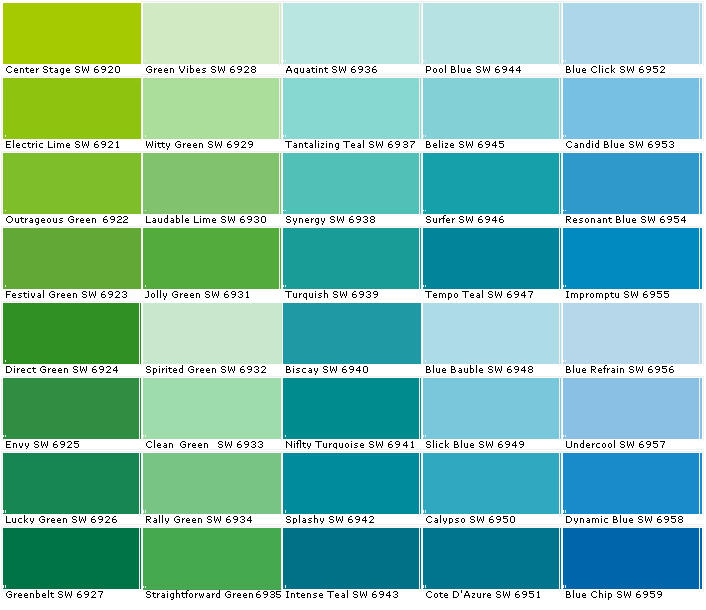 And here is the duvet I want. (Ahem, my birthday is March 6
th
, ahem)
But i ask do I paint the ceiling because i don't want to get into all of
that
but man that would be easier than cutting in,
lol
and another question.......green walls. White duvet. What color headboard?? I love this one from West Elm but I don't see me
acquiring
it in the near future.
I might make one---I have found
directions
here
and
here
or
here
.
Thoughts.....anyone?
Bueller
?