As my due date inches closer, and meeting my son becomes more real, emotions are running wild.
I look back and cannot believe how fast my pregnancy flew by. I think of all the aches, pains and weird symptoms yet I still manage to look down at my belly and smile. Pregnancy is not easy, and those that say it is are either lying or in denial, lol, but in all reality, the process truly is amazing.
My belly grew.............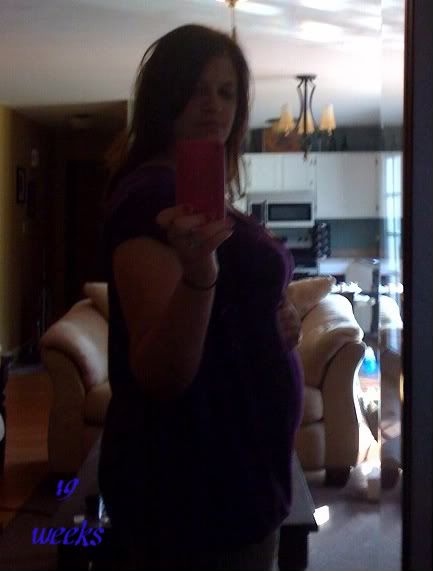 .....................and with each inch so did my heart.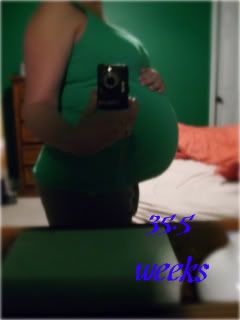 In the greatest retrospect, I really cannot believe we will be meeting our baby boy so soon. I remember (and it really does feel like just yesterday) when we found out I was pregnant, we were both nervous and overwhelmed. 36 weeks later, those emotions are still there but coupled with excitement, curiosity, and overwhelming joy and love.

I do not expect the few few weeks, or hell, the first year to be easy but I do like to think that as he grows, we will too. There is no book that truly prepares you to bring a baby home, and no manual to read but we will look to our hearts, and beg for help from those who have been there :)
I won't miss those aches and pains, but I will miss having him to myself. I will miss the kicks, and flips, and even those nudges in the ribs. I will not be able to protect him from scraping his knees when he takes his first step, or the first time he gets his heartbroken, but he will forever be a part of me, and I will forever be changed.