The weather here lately has been nothing short of blissful. Saturday, it was actually chillly! In JULY!!! I hear the heat wave is coming back so I will enjoy it while I can.......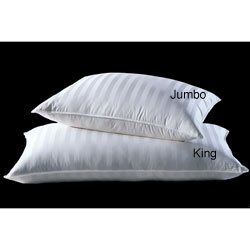 Sleep. I cannot seem to get enough lately.

Grilled cheese+bacon+ketchup= one happy lady
THE BEST LOTION IN THE WORLD! I got a sample from the maternity store, and then Katie, posted about her love for the lotion, I had to get it. It makes your skin feel so soft. Love it!


The feeling of this little guy playing and kicking around!!!